I personally feel that many of us have come online freaks. Of course in a good sense. We are so fluent and have more knowledge about online shopping. People, especially those in the US have a tendency to buy items online. This includes Groceries too. So, tell me how many of you have bought groceries online? Do you get the satisfaction of buying good vegetables and fruits if you buy online? I have not given a try yet. But would love to do online grocery shopping soon.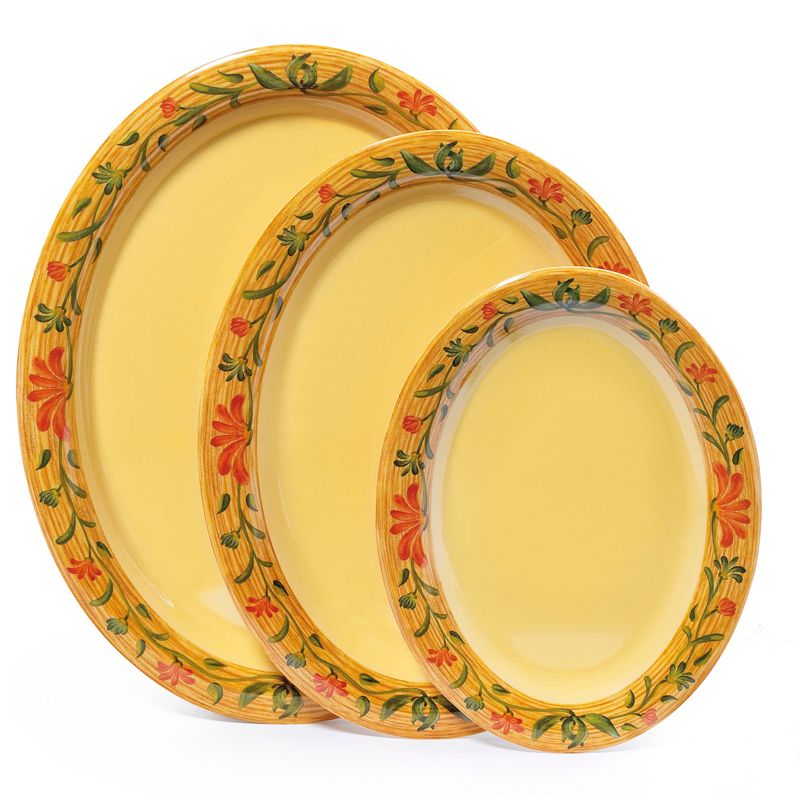 Photo from :
Wasserstrom restaurant supply

Not only that, many of my friends buy cooking supplies online. There are many websites which provide this service. But I would like to know if you have any favorite ones. I am a big fan of 'Top Chef' reality program. I have always awed at their professional cookware. Looking at the varieties and appearance, I bet anyone who loves cooking would love to buy these items. Hmm...let me see if I can convince my husband to buy me these. Difficult but not impossible I guess.


Now tell me,

1. Do you own any particular culinary item which you consider as professional.?

By this I mean, anything you consider only restaurant chefs will own. I have nothing. A big Zero! Would love to know about your equipments. Specially about

Microwave cookwares.



2. Do you have any suggestions or brand that I can buy? I desperately need a couple of microwave safe bowls. I just have the plastic ones which are microwave safe.

3. Where do you usually buy your cookwares?